Latest Past Classes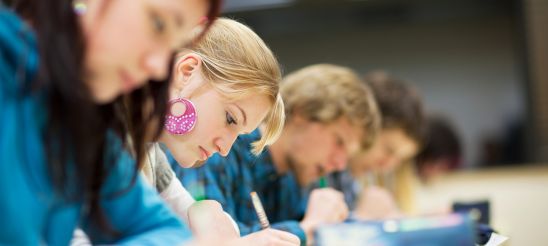 Summit-Questa Campus
5451 Davie Road, Davie
Early Childhood Final Exam. ½ hour lunch break included. Dates subject to change
Summit-Questa Campus
5451 Davie Road, Davie
Explores stage of development and growth of the preschool child; and covers emotional, intellectual, cognitive, physical and social development; stages of childhood; current research, communication process between adult and child; guidance approaches; and community resources which provide parent education, family and children services and also includes discussion of developmental theories of other major theorists.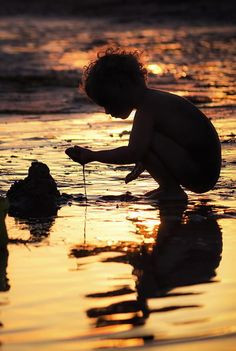 Summit-Questa Campus
5451 Davie Road, Davie
This class will introduce several stress management strategies and delve into the "Spirit of the Teacher". Several experiential activities to uncover personal growth opportunities will be included.